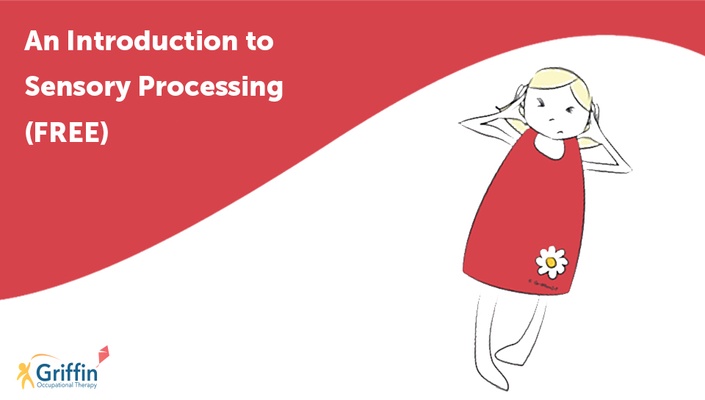 Sensory Processing with GriffinOT - Free Introduction
A short introduction to the Seven Senses and SPD.
This one hour course provides an introduction to sensory processing for teachers, parents and those who are new to the sensory world. It is designed to help you understand all eight senses and they are essential for success in every day life. We explore the three different areas of sensory processing and consider how differences might impact an individual's participation in activities.

What's Included?
The course starts with a history of sensory processing and sensory integration.
Next, it describes the five senses you are likely already familiar with.
Then, the proprioceptive, vestibular and interoceptive senses are explored.
Finally, we introduce the different areas of sensory processing, including modulation and dyspraxia.
Testimonials

''Brilliant! I am learning lots and enjoying this. Love the length of the modules as easy to fit into a busy life. Also, the right amount of information to digest/apply to working life without feeling overloaded. Clear, easy to understand. Friendly presenter, nice style and clear communication.''

''It's great that the modules are 'bite-size' and that you can access them whenever you have the time to complete them. Very useful.''

You can read more information about Griffin Occupational Therapy on our website GriffinOT.com. Information on all of our training is under the 'training' tab in the menu.

Your Instructor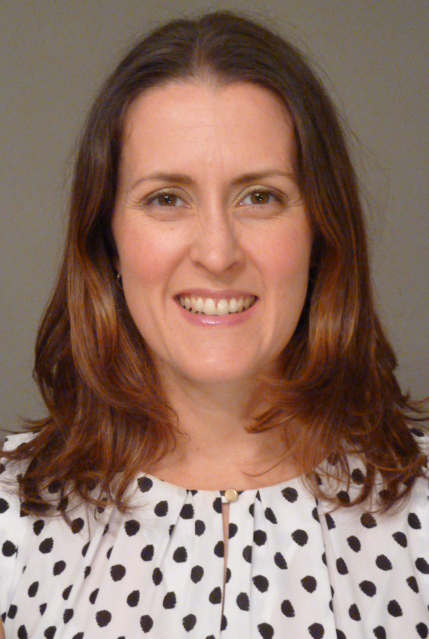 Kim is an occupational therapist striving to make occupational therapy supports available to all teachers and parents. Her goal is to ensure that families and school have immediate access to this occupational therapy expertise. She wants them to know how they can help their children. Hailing from Australia but now based in London, she splits her time between creating these courses and working in schools.
Kim qualified as occupational therapist in Australia in 2003. Since then, she has had the privilege of working with many children and their families, as well as teachers. She has worked in Australia, Ireland and the UK. Kim has completed her post graduate sensory integration training through the University of Ulster.
A core focus of her career has been helping children who have sensory processing difficulties and/or motor skill challenges. This includes extensive experience supporting children with autism/ASD, developmental delays, dyspraxia/DCD and specific learning difficulties.
Kim's qualifications
Postgraduate Certificate in Sensory Integration University of Ulster, UK (2012)
Masters in Health Science (Occupational Therapy) University of Sydney, Australia (2007)
Bachelor of Occupational Therapy with Honours James Cook University, Townsville, Australia (awarded March 2003)
Course Curriculum
Free Introduction to Sensory Processing Disorder
Available in days
days after you enroll
7 day reminder - We hope you enjoyed the training
Available in days
days after you enroll
Courses Included with Purchase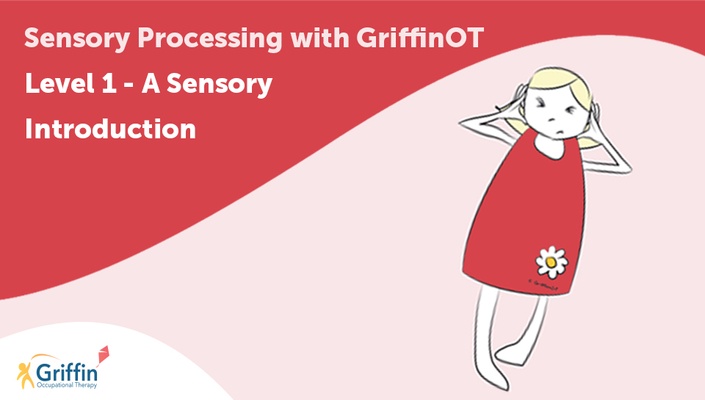 Sensory Processing with GriffinOT - Level 1
A short introduction to the Seven Senses and SPD.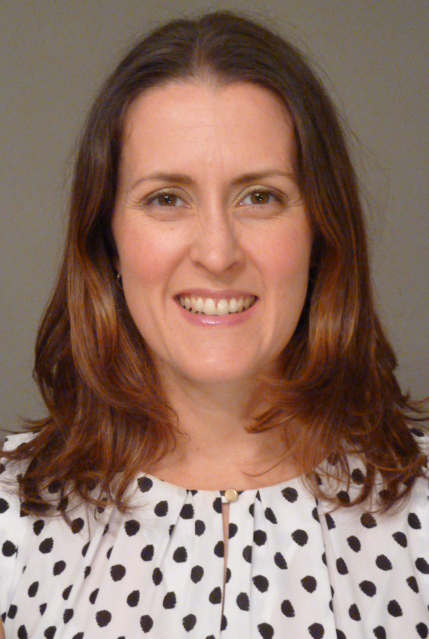 FREE
Original Price: $0
Frequently Asked Questions
When does the course start and finish?
The course starts from the day you enroll. It is a completely self-paced online course - you decide when you start and when you finish.
How long do I have access to the course?
You will have a minimum of six months' access to the course. We usually refresh our courses every year, so you can enrol into the newer version if you need a refresher and this course is no longer available.
Does this course include treatment or support ideas?
No, this level of the course is only an introduction to sensory processing. We explore supports in Level 2 and 3 of our sensory training. You can choose to upgrade to these at the end of the course if you want more information.
Does the course come with a completion certificate?
Yes, you will receive an electronic certificate once you have completed the course.